Have a residential rental property in Columbia, Maryland? Peace of Mind Property Management makes it easy and stress-free for you to turn it into a profitable investment.
Columbia Rental Property Management Company
We are based in Ellicott City, and we provide rental property management services throughout Howard County. Many of our team members are licensed REALTORS, and we are proud to be members of the Howard County Association of REALTORS.
Columbia is a strategic place in Maryland to own an investment property. Our landlord services are comprehensive, and your tenants will certainly enjoy the tenant services we offer.
Columbia Property Rental Management Services
First, we start with preparing your property for rent. Of course, this includes passing the required Howard County inspections.
Next, once your property is ready to rent, we help with tenant placement. Our leasing agent handles the showings, applications, and tenant screening. Then our agent takes care of the lease preparation and the move-in walkthrough.
After a tenant is placed, Peace of Mind Property Management will handle monthly rent collection. So, you don't have to worry about late or missing payments.
In addition, we provide ongoing management services for residential properties in Columbia. Most importantly, this means we handle all the routine maintenance and emergency repairs. (We take the 2 a.m. phone calls, not you!)
But what if the tenant is not paying or taking care of your property? Then we will make sure the proper filings are done in court. And we will handle any evictions as needed. We have an attorney on retainer who extends discounted pricing to our clients.
Living in Columbia
Columbia has received numerous awards for being one of the top livable communities. There are many spacious, single-family homes in the suburbs. Plus, Columbia is conveniently located between Baltimore and Washington, D.C. There's also easy access to three international airports.
Columbia is a planned community that was founded in 1967. It consists of 10 self-contained villages, each with its own unique feel. It's a very diverse community because it was designed to eliminate segregation. According to data from 2020, Columbia has a population of 105,412. The median household income is $111,278. The median property value is $385,900.
Columbia Rental Property Management for Military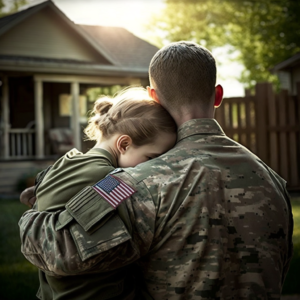 Working in Columbia
Columbia is also a great place for career-minded people because of opportunities for professional development. If you're a business owner who's moving your company to Columbia, then consider renting office space for your corporate team at Columbia Gateway. This business park offers amenities such as conference rooms, fitness centers, banks, childcare, and restaurants. It's a modern industrial campus, so it's a terrific hub for spurring productivity, innovation, and business growth.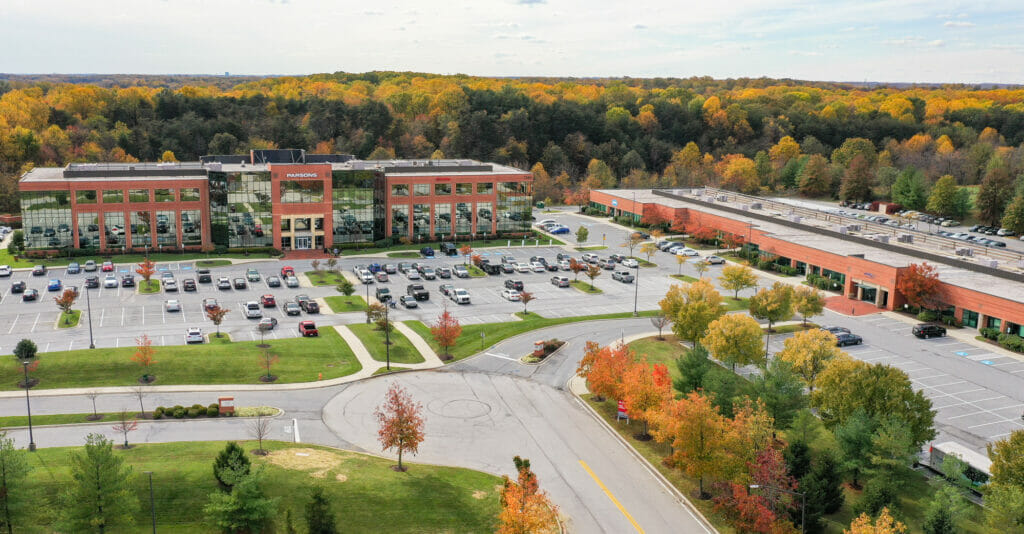 Local Attractions
Columbia is full of interesting things to do and see.
The Mall in Columbia: For those who love to shop, dine, and have fun, this is a top destination. The Mall in Columbia has more than 200 specialty stores and restaurants, plus a multiplex movie theater. Featuring an open-air setting, this regional mall is centrally located in Columbia's Town Center.
Supreme Sports Club: This athletic club and recreation center provides lots of opportunities for fitness and fun. Club members can access amenities such as an eight-lane lap and recreational pool; a children's wading pool with an interactive play feature; basketball, volleyball, and racquetball courts; an indoor track; a roller-skating rink; and a women's gym.
Enjoy Nature in Columbia!
Merriweather Post Pavilion: Music and nature sing in harmony at this famous venue. It's one of the premier outdoor performing arts venues in the United States. In fact, Jimi Hendrix even debuted his rendition of The Star-Spangled Banner here! You can enjoy a musical concert or theatrical performance in the amphitheater, which is surrounded by 40 acres of parkland, known as Symphony Woods.
Robinson Nature Center: Soak in the beauty of nature and marvel at the local wildlife. You can explore the wooded trails, wetlands, and meadowlands of the Middle Patuxent Environmental Area. Inside the 23,000-square-foot nature center, people of all ages can learn through the interactive exhibits, children's discovery room, and domed theater.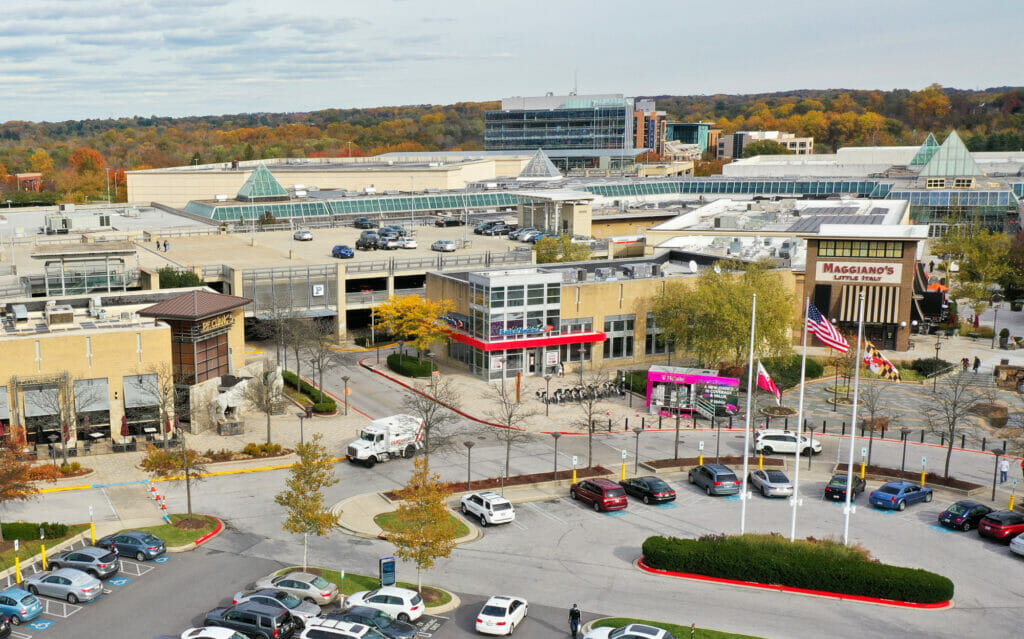 Historic Houses in Columbia
Dorsey Hall and Woodlawn: These two historic buildings were listed on the National Register of Historic Places in 1973. Both of them were homes of prominent Howard County residents. The Dorsey family built the Dorsey Hall Manor House in the early 1700's. Woodlawn (a.k.a. Glen Ella) is a two-story stone mansion with a wraparound porch.
Get Peace of Mind for Your Columbia Rental Property
We look forward to serving you and managing all the details of your residential rental property. Our team is woman-owned and locally based in Howard County. Most importantly, all of us are dedicated to making your property a successful, income-producing asset for you.
Please feel free to learn more about our team and contact us with any questions.