Have a residential rental property in Hanover, Maryland? Peace of Mind Property Management makes it easy and stress-free for you to turn it into a profitable investment.
Hanover Rental Property Management Company
We are based in Ellicott City, and we provide rental property management services throughout Howard County and Anne Arundel County. Many of our team members are licensed REALTORS, and we are proud to be members of the Howard County Association of REALTORS. If you want to rent out your house, we offer comprehensive landlord services and tenant services.
Rental Management Services
First, we start with preparing your property for rent. This includes passing the required inspections.
Next, once your property is ready to rent, we help with tenant placement. Our leasing agent handles the showings, applications, and tenant screening. Then our agent takes care of the lease preparation and the move-in walkthrough.
After a tenant is placed, Peace of Mind Property Management will handle monthly rent collection. So, you don't have to worry about late or missing payments.
In addition, we provide ongoing management services for residential properties in Hanover. Most importantly, this means we handle all the routine maintenance and emergency repairs. (We take the 2 a.m. phone calls, not you!)
But what if the tenant is not paying or taking care of your property? Then we will make sure the proper filings are done in court. And we will handle any evictions as needed. We have an attorney on retainer who extends discounted pricing to our clients.
Living in Hanover
Hanover is a strategic place in Maryland to own an investment property. It's located in northwestern Anne Arundel County and eastern Howard County. Hanover residents can easily access Baltimore, Washington, D.C., and three international airports. Plus, it's nearby other cities such as Ellicott City, Elkridge, and Columbia.
In terms of its demographics, Hanover has a population of approximately 20,000. The median household income is $124,664. The median value of a home with a mortgage is $406,000.
Hanover Rental Property Management for Military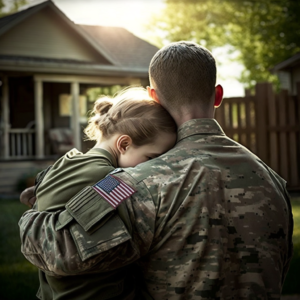 Local Attractions
Hanover provides plenty of opportunities to have fun, both indoors and outdoors.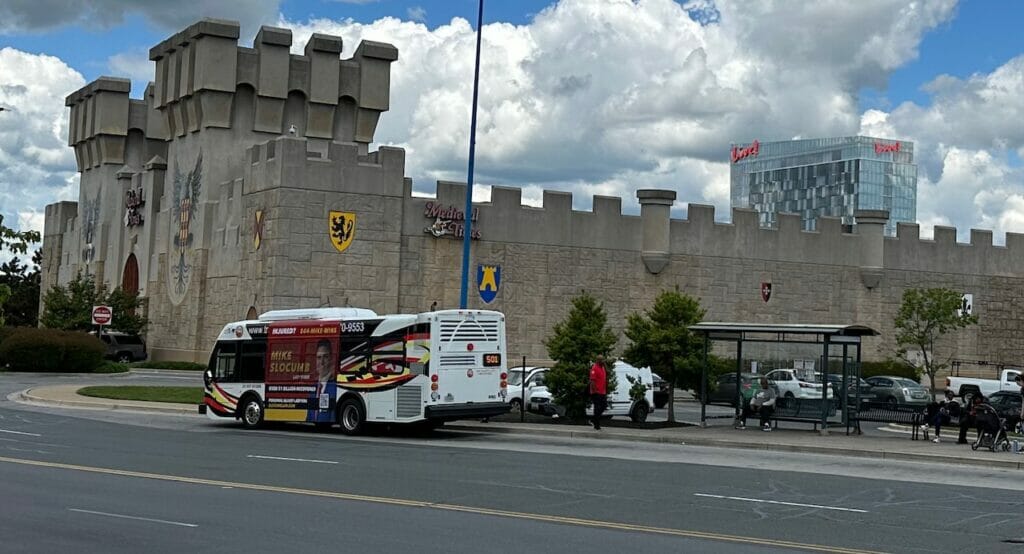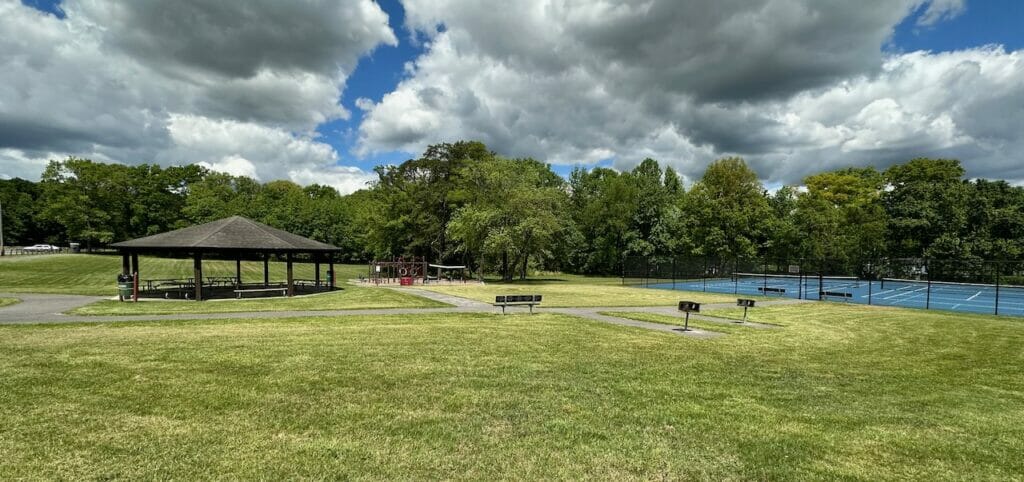 Get Peace of Mind for Your Hanover Rental Property
We look forward to serving you and managing all the details of your residential rental property. Our team is woman-owned and locally based in Howard County. Most importantly, all of us are dedicated to making your property a successful, income-producing asset for you.
Please feel free to learn more about our team and contact us with any questions.